Testimonials
This is just a quick email to tell you how much I am enjoying the rug that I recently purchased from you. You can see from the attached pictures that it is also happy in its new home. Adrienne.
I am so grateful for Hojjat's honesty, integrity, incredible and detailed knowledge, and obvious dedication to a genre of art that is his gift to preserve. My husband and I came to his beautiful showroom bewildered and stumped with a Persian rug I inherited, and he helped us by having it cleaned and brought back to life after years in storage, provided us with a professionally accurate appraisal, and then went above and beyond to get it back to us and advise us of our next step options and care. Thank you. Cathy.
I recommend this place. I didn't think that I would be able to afford a rug here with a box store budget, but the owner worked with me. I didn't pay ticket price for either of the rugs I bought. He was patient with me and showed me many rugs until we found the ones I loved. The quality is great. I've never had such a nice rug so this was a big treat. I read online reviews of rugs from discount online retailers that pilled and shed so I'm glad I went here and got a deal AND quality. There are a few silk rug there that I'll be thinking about. They are stunning. They also clean and repair rugs. Elisa.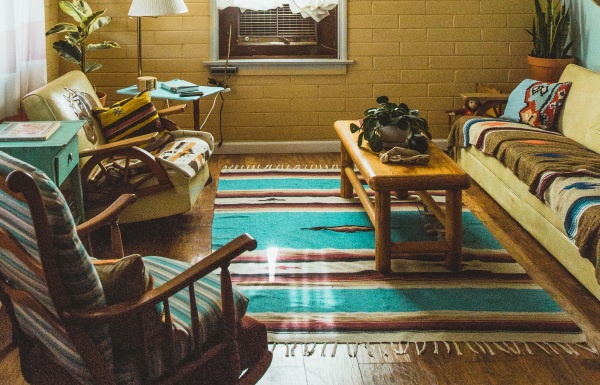 Over the past 16 years, we have purchased eight rugs from Silkco Rugs. We have been to other stores but have always returned to Silkco Rugs because we appreciate the expertise and personal service and because their rugs are of the finest quality. We always find the owner to be very knowledgeable and willing to take the time to to explain the many techniques involved in making hand-knotted rugs. During our visits, we are shown rugs in various sizes, colors and patterns and are allowed to take possibilities home for comparison and approval. We appreciate that we are never pressured to make a decision. Duston.
Great selection of rugs! Anything you need from beautiful, traditional, vegetable dyed to vibrant contemporary never before seen patterns. With price ranges to accommodate any budget you will surely walk out with a true one of a kind rug that all your friends will be envious for. Stephanie.